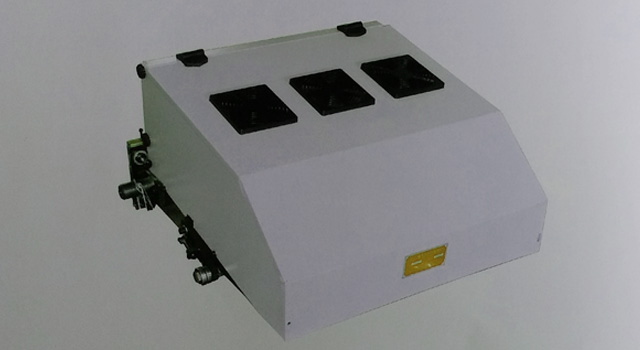 Specification
XHDH Series Electronic Cylinder
Fabric suitability: suitable for most jacquardweaving applications such as trademarks, ties, terry cloths, scarfs, decorative fabrics, curtain cloth, sofa cloth, bedclothes and clothing fabrics, etc.
Field of application: can be equipped onto kinds of Chinese or foreigh mechanical jacquards.
Features: The electronic cylinder adopts our selfdeveloped digitized needle-selecting technology instead of the original mechanical pattern-card needle-selecting system, manages to meet the rapid renewal need of weaving patterns. Meanwhile, we develop a control system with ARM as the control-core and automatic recoil degaussing circuit to accelerate the running speed and reliability of jacquard. Electronic cylinder an economical product with high cost performance.

Main Technical Parameters:

Item

Electronic cylinder

Model

2900
hooks

2400
hooks

1900
hooks

1480
hooks

1344
hooks

600
hooks

Rows

16-row Chinese standard

12-row Korean Standard

Pitch Size

4 x4  mm

5.13x5.13 mm

Rotate speed

150-200 RPM

150-200 RPM

Product Overall Size:
| | | | | |
| --- | --- | --- | --- | --- |
| Model | Length (mm) | Width (mm) | Height (mm) | Actual hooks |
| DH600 | 500 | 560 | 400 | 632 |
| DT1344 | 800 | 560 | 400 | 1224 |
| DT1480 | 620 | 650 | 400 | 1480 |
| DT1900 | 760 | 650 | 400 | 1980 |
| DT2400 | 920 | 650 | 400 | 2464 |
| DT2900 | 1060 | 650 | 400 | 2960 |