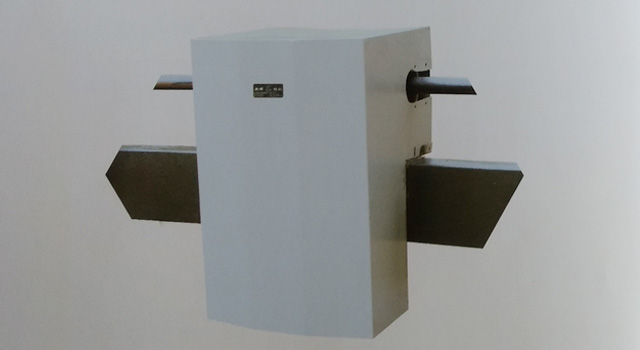 Specification
XHBT Series Electronic Selvedge Jacquard

Fabric suitability: suitable for various jacquard-weaving selvedge fabrics such as cotton, wool, silk, linen, etc.
Field of application: can be matched with sorts of Chinese or foreign rapier, projectile and air-jet weaving machines.
Usage: can be used to weave characters, selvedges, narrow trademarks and so on. A combination of several needle groups enables simultaneous weaving of two, three or four selvages, meeting different requirements of looms for selvedges.

Main Technical Parameters:
Item

Electronic Selvedge Jacquard

Model

72
144 hooks

72
144*2 hooks

72
72*3 hooks

72
72*4 hooks

Shedding Form

Double lifts, Plain Shed

Shed Height

55mm-110mm

Max Rotate Speed

800 RPM

Driving mode

Driven by chains, applicable in low-speed running condition.
Driven by synchronous belts, meeting high-speed requirement.

Overall Dimensions

72 : 370 x 330 x 500 (mm)
144 : 370 x 465 x 500 (mm)
72-hook : L370 x W330 x H550 (mm)
144-hook: L370 x W465 x H550 (mm)